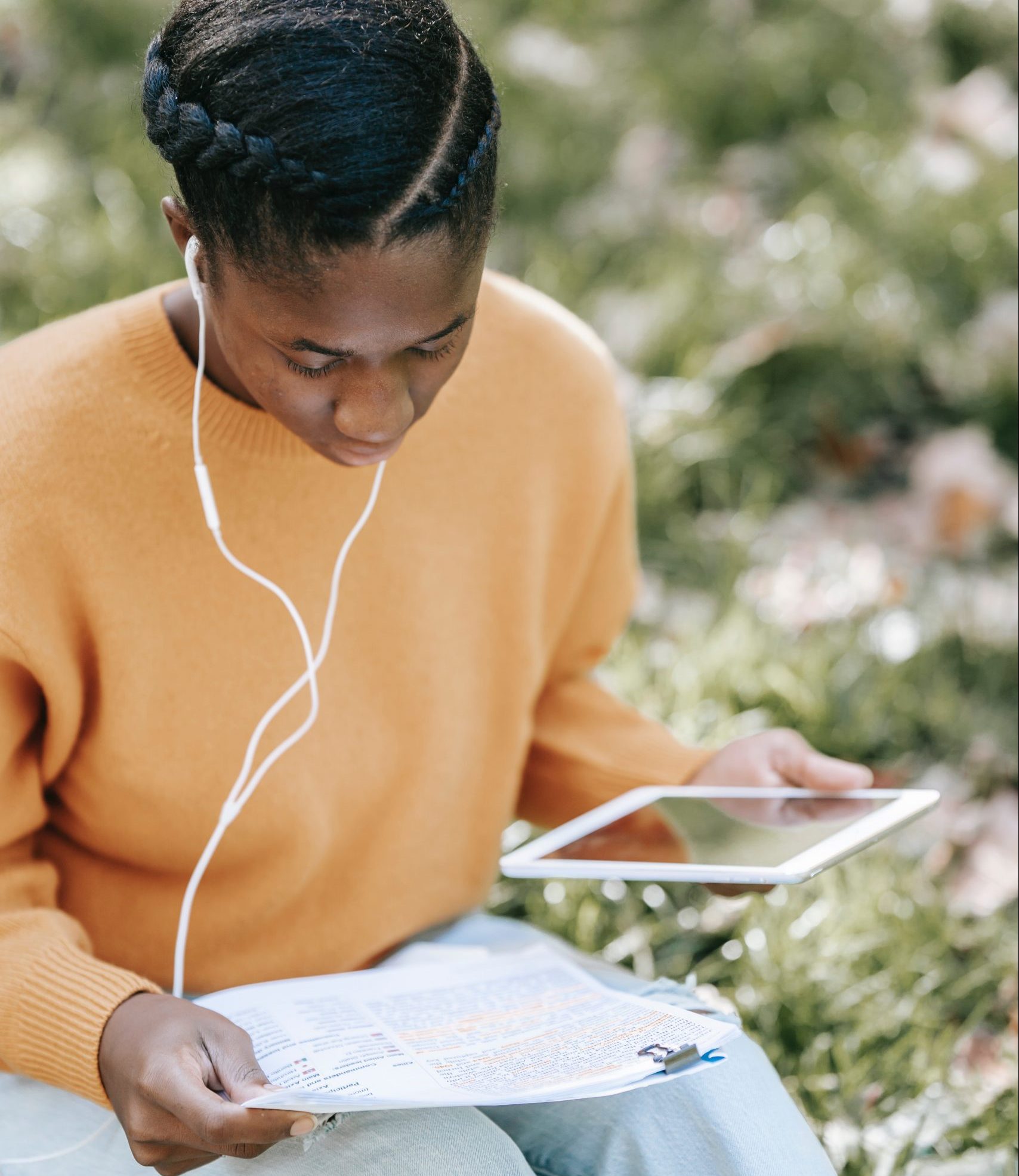 Essex Street Academy (02M294) is a District 2, open admissions high school located in the Lower East Side. We are an Inside Schools "Staff Pick" school.
Number of 9th grade seats: 90
Admissions Method: Open. We are not Ed-Opt and we do not screen for any grades or attendance. We do NOT require an essay for admissions. 
Note: We are a Consortium school which allows our students to graduate using Performance Based Assessment Tasks (PBATs) in lieu of the Regents exams. Students at our school take the English Regents and do 4 PBAT presentations. 
11/13 Update on Open Houses and Tours: Thank you all for your interest in ESA! At the moment, all our tours and open houses are fully booked, but we will be at the High School Fair for Consortium Schools this Saturday, 11/19 from 9am to 1pm at Lyons Community High School. 
Visit our School!
---
We are offering both in-person Open Houses and Tours for prospective students and their parents/guardians. 
Tours will take place on Wednesdays in October and November from 9:30-10:30am. Tours offer the opportunity to visit ESA while school is in session. Our current students will take tour groups through our hallways to peek inside our classrooms and see what our school environment feels like. 
10/12
10/19
10/26
11/2
11/9
11/16
11/30
12/7 – CANCELLED
Please RSVP for Tours using the Sign Up Genius link below. 
During Open Houses, you will have a chance to meet our administrators, teachers, and our admissions and college counselor, and learn about the academic programming and extracurricular activities our school has to offer. 
Open Houses will take place on the following Tuesdays from 6-7pm.
10/4
10/18
11/15
Please RSVP for Open House using the Sign Up Genius link below.